In The News
Through the years the work from Neathawk Designs has made it to the mainstream news.
For this month's (August 2018) case study, we focus on Vectric User Group Meeting 2018 guest speaker Lindsay Neathawk.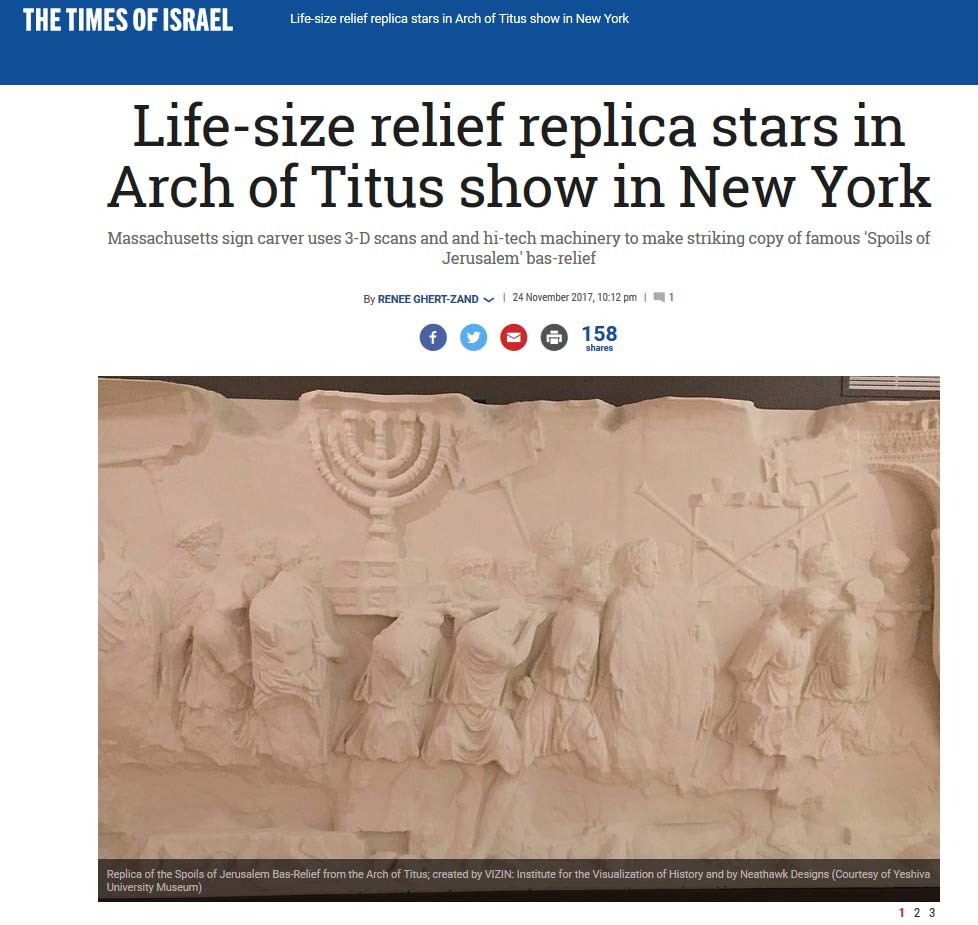 The Times of Israel Article
Renee Ghert-Zand contacted Lindsay in November 2017 and wrote this amazing article about the sculpture Lindsay replicated.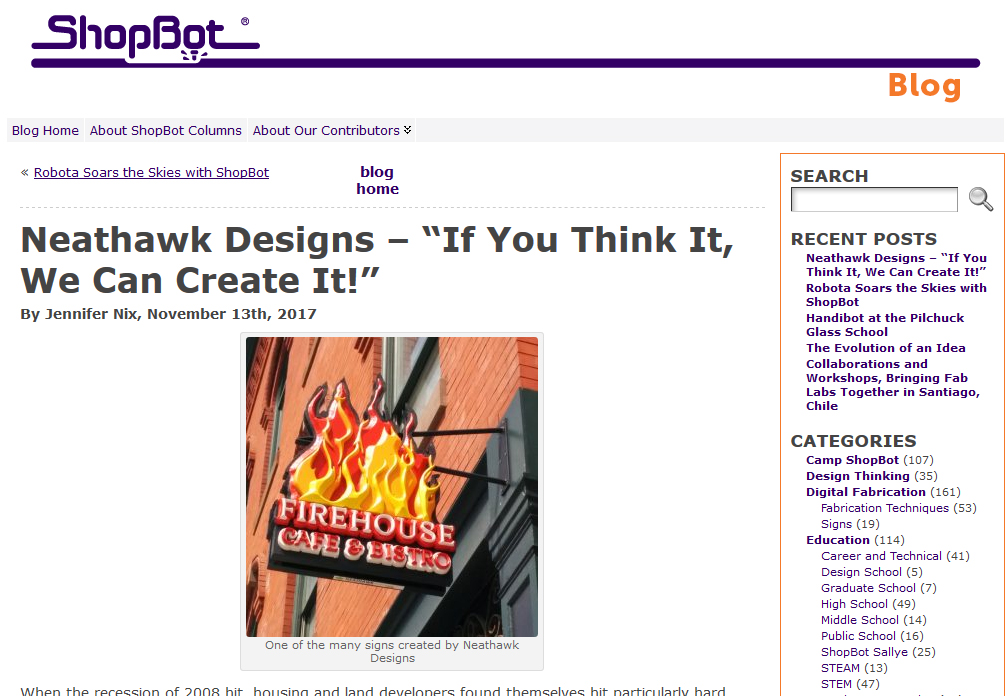 Shortly after the completion of the Arch of Titus project we were contacted by Shopbot Tools if they could write a blog about us!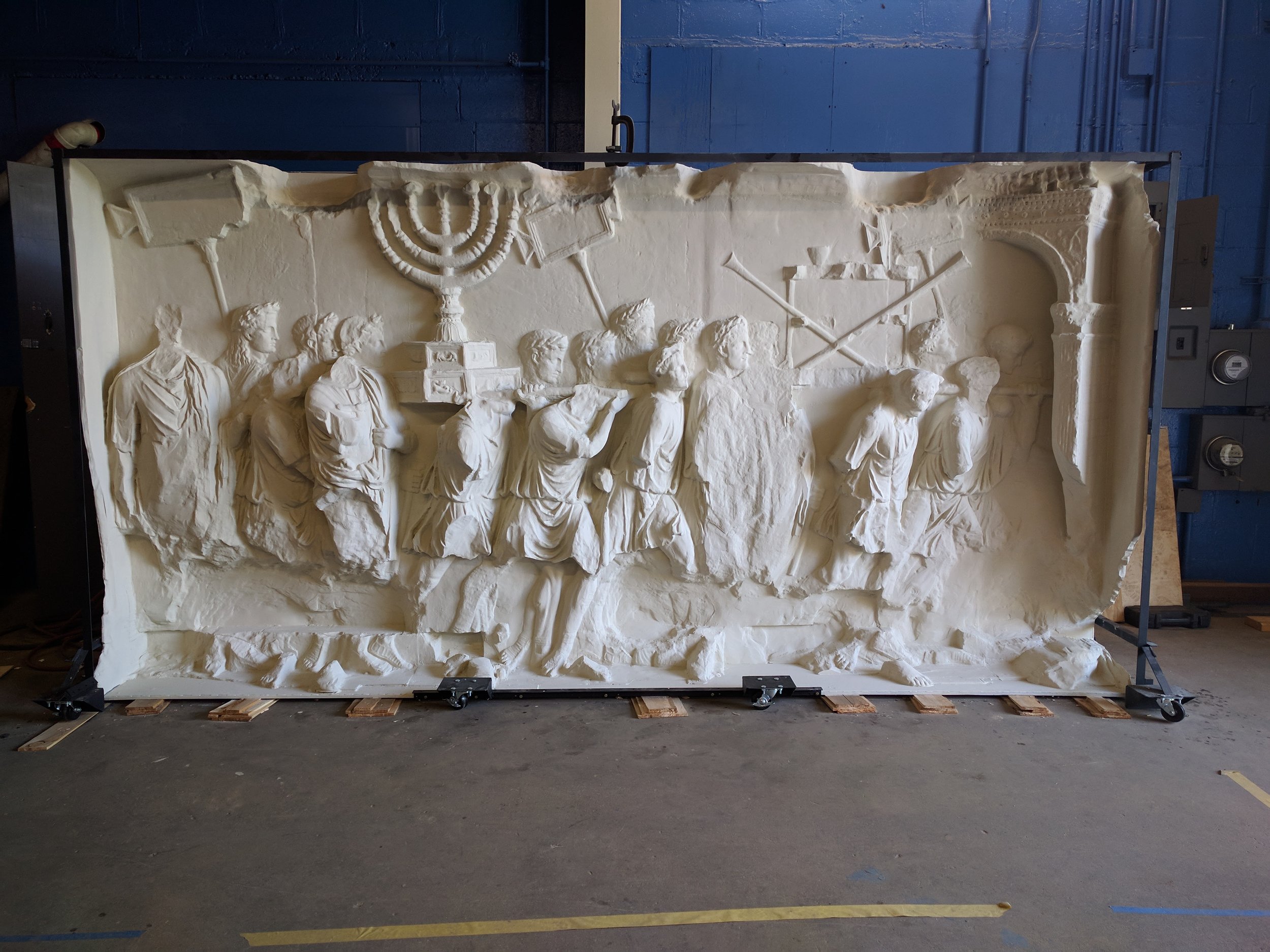 August 27th Neathawk Designs held an Open House, and invited the local media to come by and share our store. iBerkshires.com came and wrote up this great article!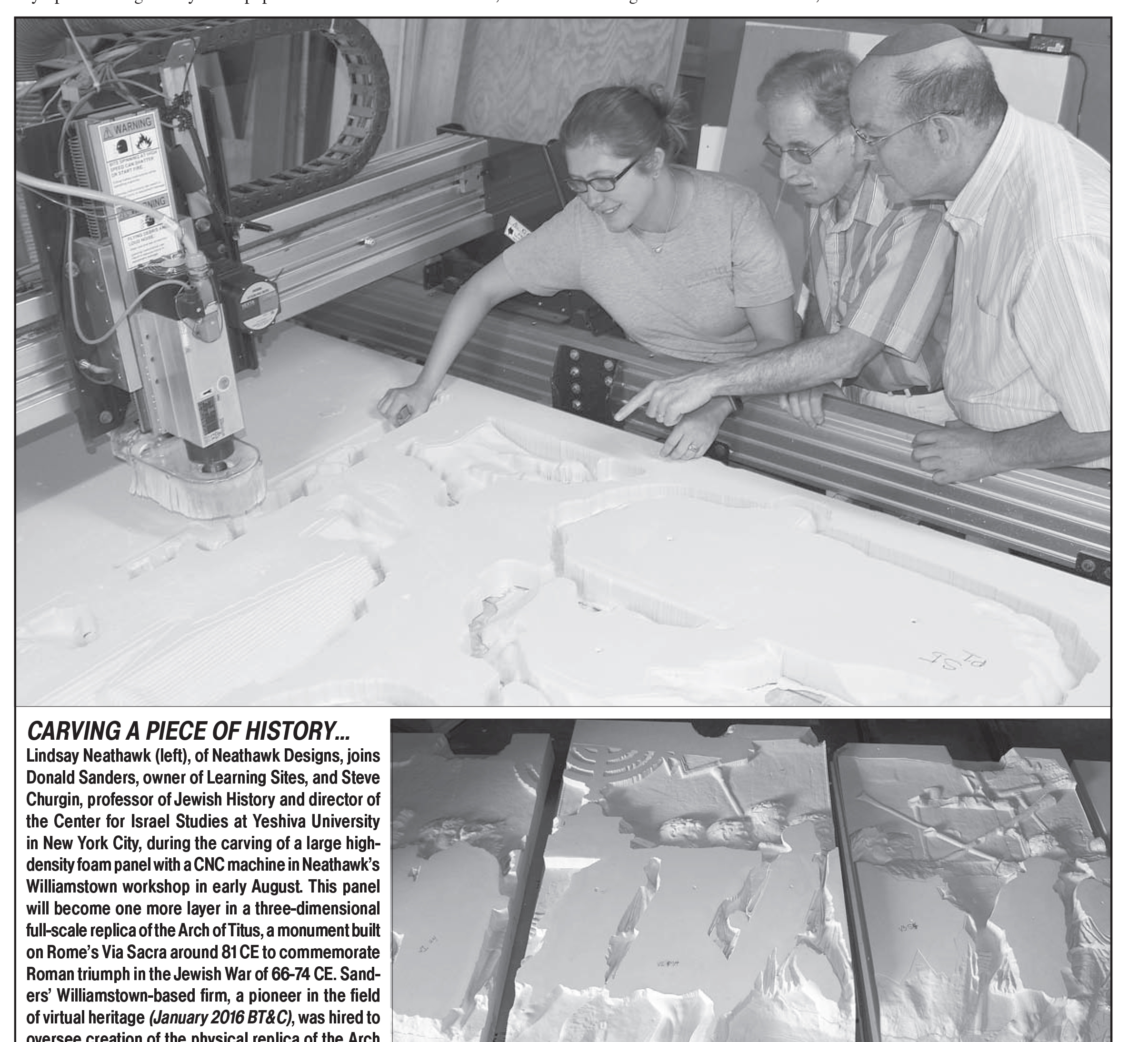 Article written by Brad Johnson about the 'Spoils Panel: Arch of Titus" project
WIRED Magazine
In 2012 Neathawk Designs was commissioned to collaborate with an archiologist in an attempt to use brand new software created to see if they could take the software and output it as a CAD file and then in turn CNC carve a replica of the artifact. The Nuzi lion was created for the Harvard Semitic Museum.
iBerkshires.com
An article about us right after we got our larger 4ft by 8ft CNC machine
Vectric Case Study
Vectric is a company we use to create almost all our signs artwork. In 2012 they did a case study on a project Ryan made for a local restaurant in Williamstown Coyote Flaco. He built a custom tequila cabinet for them.
Lindsay has had a few people write a review on working with her. Here are just a few